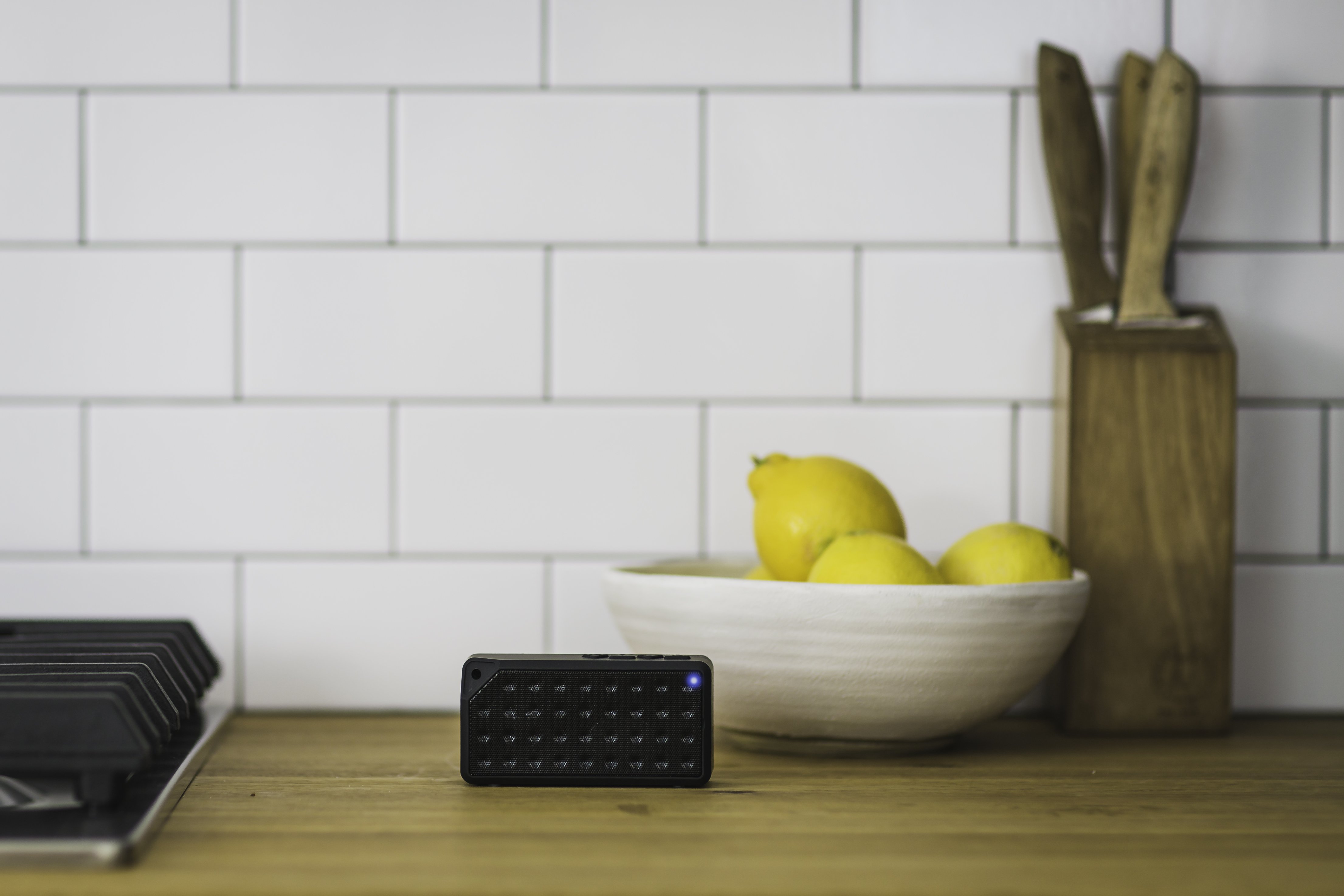 When preparing your house to sell, you really think to think about staging. You want potential buyers to walk in and feel like they are home. This means highlighting the best features and downplaying some of the worst. You can hire an interior designer to help you stage your home to entice buyers, but it is worth trying to do some simple fixes yourself. Here are six simple tips to liven your home and make it more attractive to potential buyers:
Boost Your Curb Appeal: You don't make your first impression when potential buyers walk into your front door, you make your first impression when they pull up. In San Diego, curb appeal is especially important because it's beautiful year round, so people love their outdoor spaces. So just add a few flourishes to your landscaping and exterior decor to up the wow factor as soon as potential buyers pull up.
Keep Your Home Bright: Bright spaces are welcoming spaces. So if you have areas of your home that are darker because natural light doesn't reach them, add lighting. Lighting is a simple and inexpensive way to brighten a home. You can also use lighting to highlight the architectural features of your home.
Clean Up And Declutter: Make sure your house is not only spotless, but clear up the clutter. Having your house filled with too many things limits people's ability to imagine their things in the space. This is also really important because you want the house to be easy to walk through, so also declutter your furniture so there are clear pathways through your home.
Upgrade Your Energy Efficiency: People in Southern California are very environmentally aware. Also, most potential homebuyers are also going to factor in the costs of utilities into their decision. If you can offer them energy efficient upgrades in appliances, furnaces, and insulation, these will be very attractive features.
Make Small Repairs: Often times we just focus on the big ticket items like upgrading the kitchen and the bathroom, but the small fixes need to happen too. Buyers will get turned off by the slightest things like chips in the flooring, squeaky doors, or a crack in the ceiling. Go through your home and fix all these little things to make it truly showcase ready.
Paint: A fresh coat of paint does wonders for your home. It makes your home look brand new, easily cleans up the walls, and gives you an opportunity to make any small repairs like nail holes or dents. Pick neutral colors to paint with, but don't shy away from doing a bold accent wall or choosing colors that brighten the space. Painting is also really inexpensive, so it's a great way to liven up your home for less.
Following these tips and working with a great real estate agent will help you sell your home quickly. If you struggle a bit with how you should stage your home beyond these simple tips, hire an interior designer for advice. With a little effort and some expert help, you'll have buyers lining up with offers.