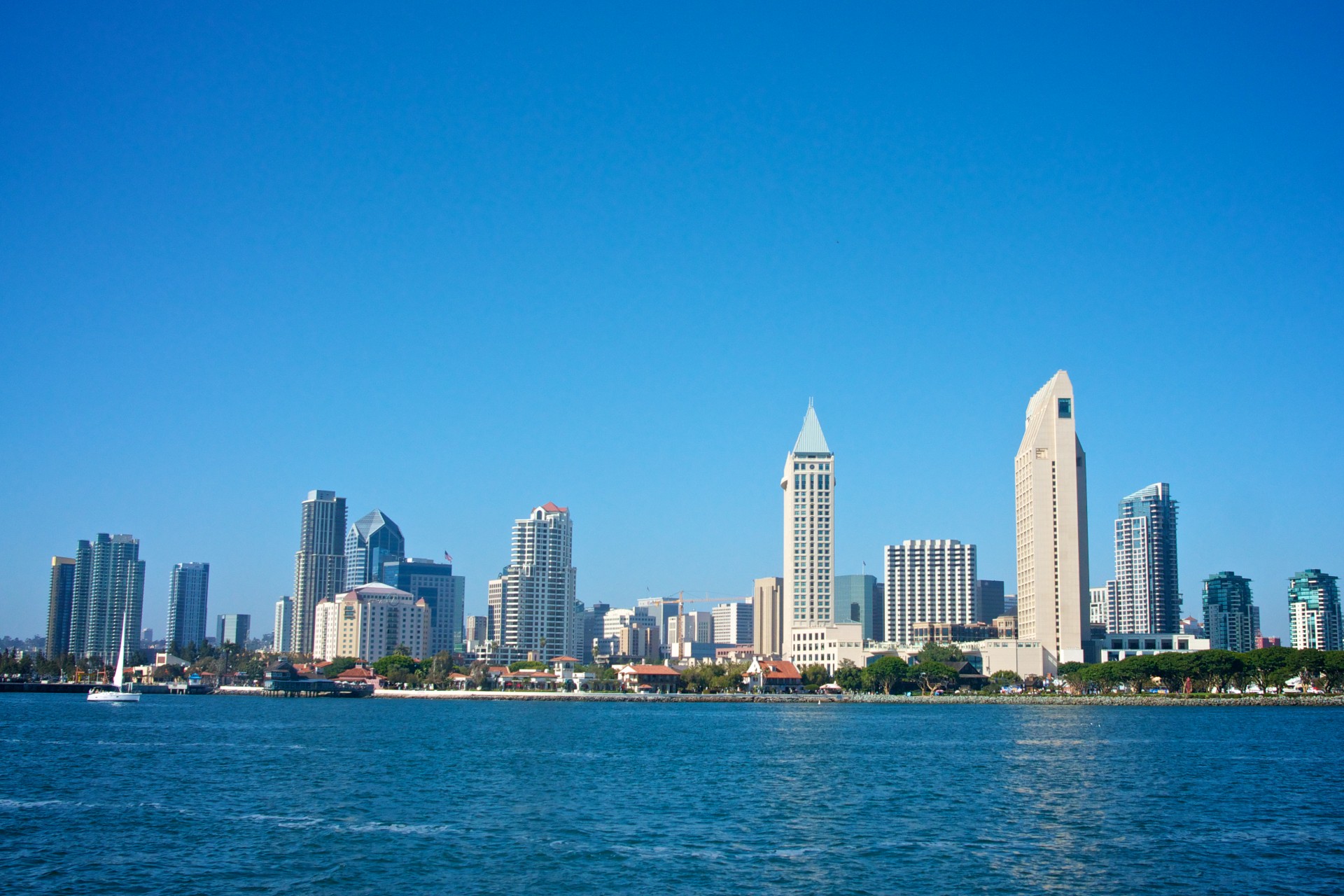 According to the Times of San Diego, San Diego was the fourth "hottest" real estate market in the country in October. The rankings were determined by traffic in response to online sales listing and compiled by Realtor.com, the consumer website of the National Association of Realtors. San Diego is ranked behind the three Northern California markets of San Jose, Vallejo, and San Francisco.
How These Cities Were Determined
Every month the National Association of Realtors tracks the interest of housing based on online web searches and website views. In October, they found that the average home in San Diego was on the market for only 40 days during the month of October. Compared to the national average of 73 days, this is a very exciting difference for people looking to buy or sell their homes in San Diego. These numbers show that houses are selling 8% faster than houses on the market this time last year. What makes this especially extraordinary is the month of October is usually when the housing market begins to slow after the peak real estate season during the summer.
What Is Driving The Increase
San Diego's market has been doing great for a couple years now. With the economy growing but housing development still at a standstill, there is a ton of market competition for houses. That means houses are moving quicker and selling for more money. Rent is also skyrocketing in the San Diego area, outpacing even the cost of the average mortgage. So more and more local residents are looking to purchase a house to save money. Buyers who were not able to find their dream home during the peak season are still on the market looking for a new home. The way things are going, it's likely that October won't be the only hot month for San Diego's real estate market before the close of 2017.
What This News Means For Buyers And Sellers
With houses selling more quickly and for more money even in months that are typically slow for the real estate market, it's really a great time to be a seller. Instead of waiting for peak season or worrying about the time it will take for a house to sell, sellers can confidently list their houses right now and still get a high value. Though definitely a seller's market, there is also some good news for buyers. According to Danielle Hale, the chief economist at Realtor.com, "one potential bright-spot for market-fatigued buyers is that new listing are up slightly from one year ago." Meaning more properties are available, so buyers may find the homes they want this year.
Ultimately, if you are in the San Diego area, this is a great news. Whether you are looking to buy or sell your home, a thriving real estate market means it's a great time for you to sell or invest in a home in San Diego.