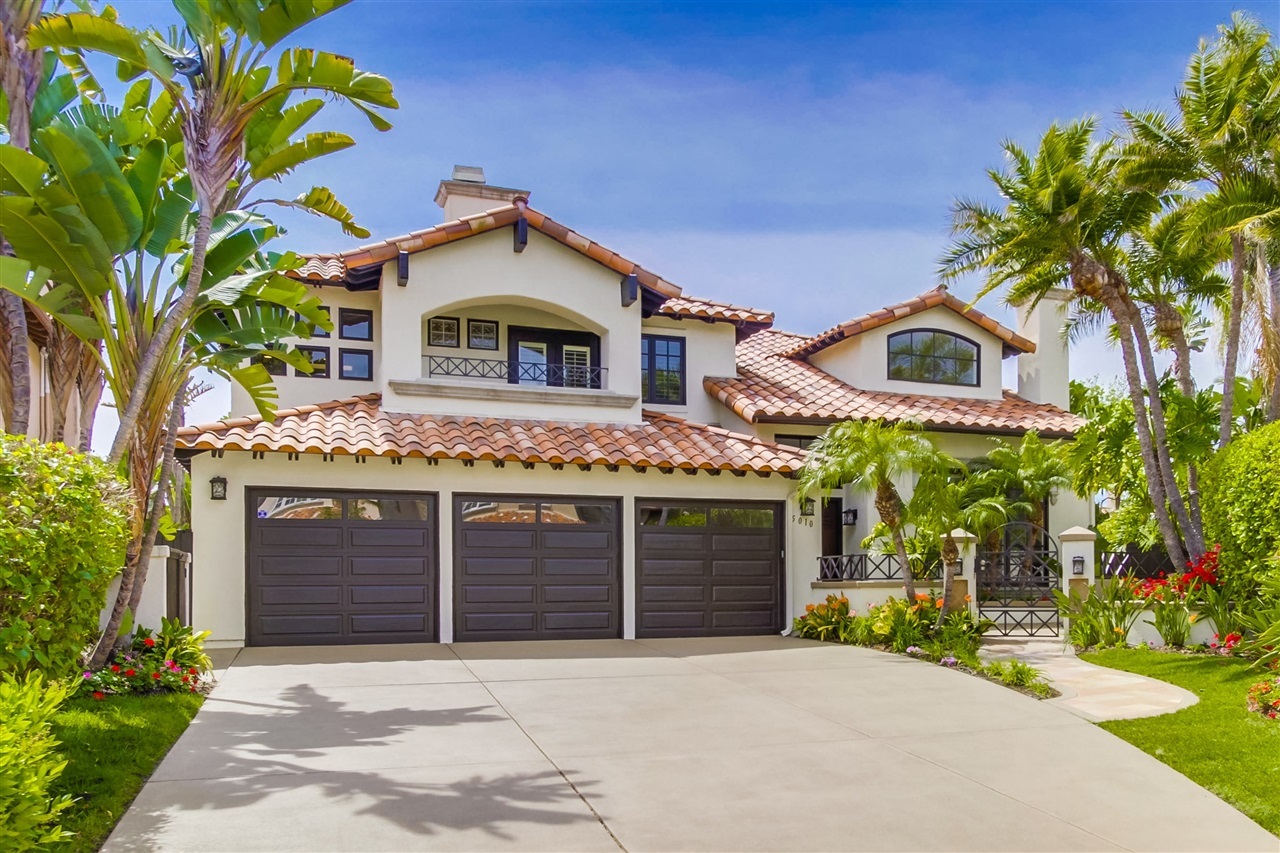 Featured Listing: 5010 Zimmer Cove San Diego, CA 92130
Realtor.com recently rated San Diego as one of the hottest real estate markets in the country. With an average home selling within 38 days, San Diego has risen to the 8th best real estate market in the country. While The National Association of Realtors has ranked California overall as the 6th best real estate market in the country. There are many factors influencing the quick home sales in San Diego, but overall it is an exciting market especially in the middle of the busiest sales season.
How San Diego Is Beating The National Average
San Diego has beaten the national average by 31 days, even with the sale rates quicker than the previous year. The state of California overall has beaten the national average which comes in around 69 days. In some areas, like Silicon Valley, homes only last on the market for an average of 25 days as a result of the housing boom. San Diego is also experiencing its own housing boom and has since seen the biggest increase in home sales since the housing crash of 2008. Homes are selling in our city at record breaking pace.
Why Are San Diego Homes Selling So Quickly
There are a lot of factors influencing the increase in home sales nationally. Everything from the return of consumer confidence to low-interest rates from the Fed has made buying a home a lucrative prospect again. In San Diego, homes prices are rising but homes are selling more quickly than ever. This is because of a couple of factors. The first is that San Diego has an incredibly low housing inventory, which means people are paying more for the homes they want to beat back the competition. The second is that rental rates are rising to the point that it is now more cost-effective to buy than rent in San Diego county. Beyond this market factors, San Diego is thriving and becoming a more attractive city every year with steadily declining unemployment rates, exciting development projects especially downtown, and of course, the great local culture and weather.
What This Means For Buyers And Sellers
The quick sales of the San Diego housing market have a huge impact on both buyers and sellers. First of all, buyers are having to move quickly to ensure they close on the home of their dreams or it will be gone. They also have to be more flexible on pricing to ensure they outbid the competition. For sellers, it's a dream market because they are able to list and sell their homes incredibly quickly and for a great price, more often than not, above listing price. Also, anyone looking to sell their house in the next few years may want to consider selling sooner rather than later while the market is so hot. While we push into the busiest selling season of the year, it's more incentive to act. Overall, for both buyers and sellers, this is a great trend because it means that San Diego's economy is thriving.