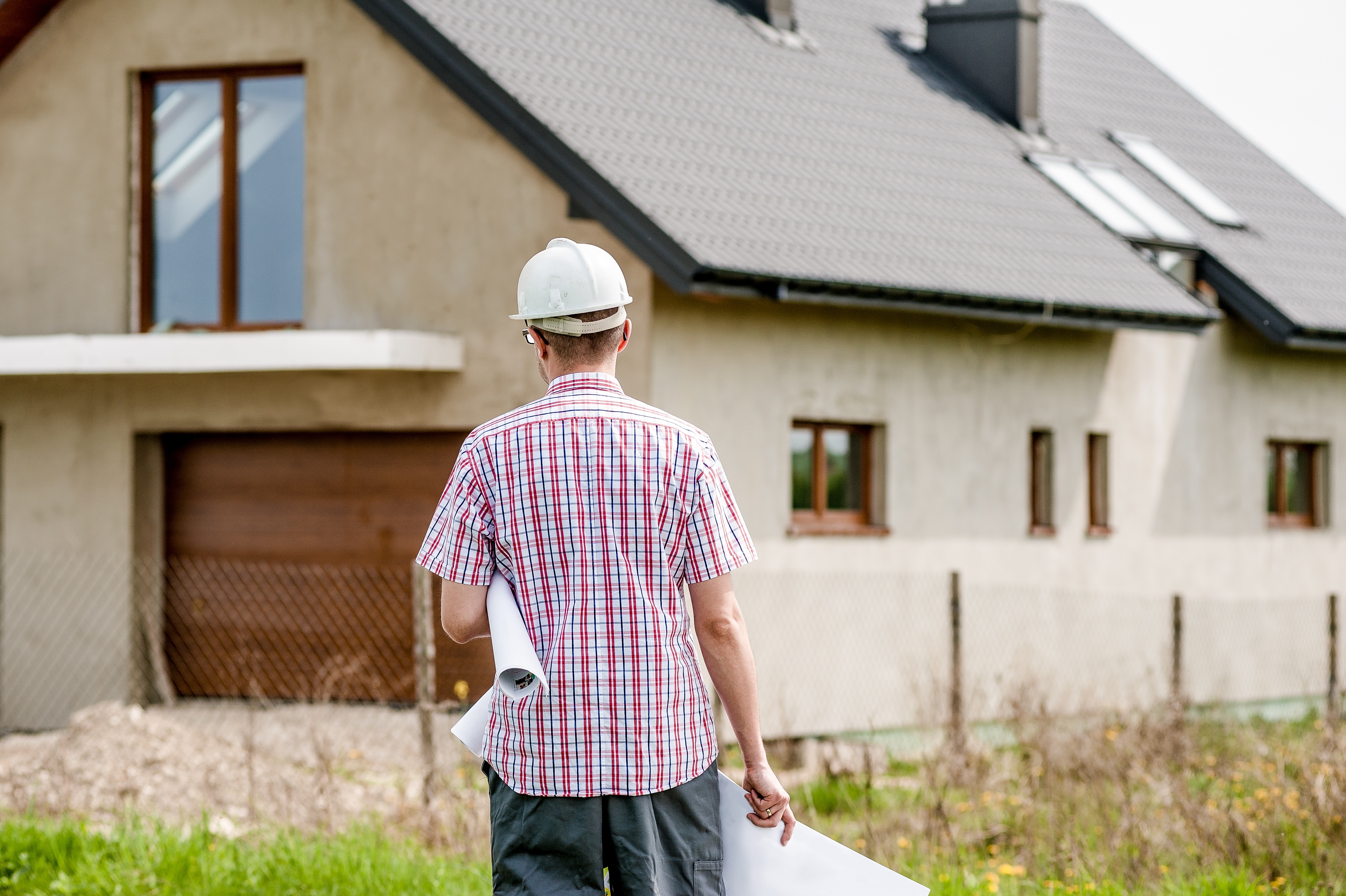 According to the San Diego Tribune, home development in San Diego is finally taking a turn. After years of slowed construction and a lack of permits, it seems like San Diego will finally be able to start meeting the housing market demands with new residential properties. Nearly half of the 2,100 permits applied for this year have been approved in June and building is expected to start soon. The new buildings will hopefully make up for the shortage of homes that is causing high real estate values across San Diego county.
Why Housing Construction Slowed Down
There are several factors that influenced the slowing of the residential construction market. The first is the housing market crash reduced the demand for new homes and housing construction across the country slowed. Secondly, the local government and local residents have been resistant to allowing any new development for a myriad of reasons including environmental, affordability, and the destruction of community identity. Finally, housing construction slowed because many developers are still cautious about the market because of the combination of high rent and past defaults, they are weary of the San Diego market being a solid investment.
The Impact Of Slowed Residential Construction
San Diego's real estate market is booming right now and as a result of a shortage of homes, prices are increasing. Rents are skyrocketing because people cannot find homes to buy and what homes are available are expensive and snatched up quickly. These circumstances are ideal for people selling their homes, but are troublesome for people looking to buy. Also, the increased cost of housing has lead to a slump in other areas of the market because everyone's money is tied up in their rents.
What This Means For The Market
The increase of permits has a big impact on the local housing market. First, for renters it will help bring more competition to the area and hopefully reduce the high costs of rent. Secondly, it will make more homes available for buyers who are struggling to find properties they want. Lastly, it may ultimately reduce the cost of housing since the high competition from a lack of supply is driving the market. This would help shift the market from a seller's market to a more buy-friendly market.
Is It Enough To Make A Difference?
Even though there are more permits being issued, there are still less issued than in previous years. Borre Winckel, for example, is the CEO of Building Industry Association does not believe the increase in permits will make a substantial impact, stating: " I don't believe June is a turnaround month. I still think we will end the year substantially below production rates of 2016 and 2015, by as much as 30%." If Winckle is correct, residents will not see much change in the local housing market. However, if the trend continues through the next couple years, there may be enough development to shift the market.
As for now, it is still a seller's market and with the possibility of new development on the horizon, if you are considering selling your home in the near future, now is the time to act.