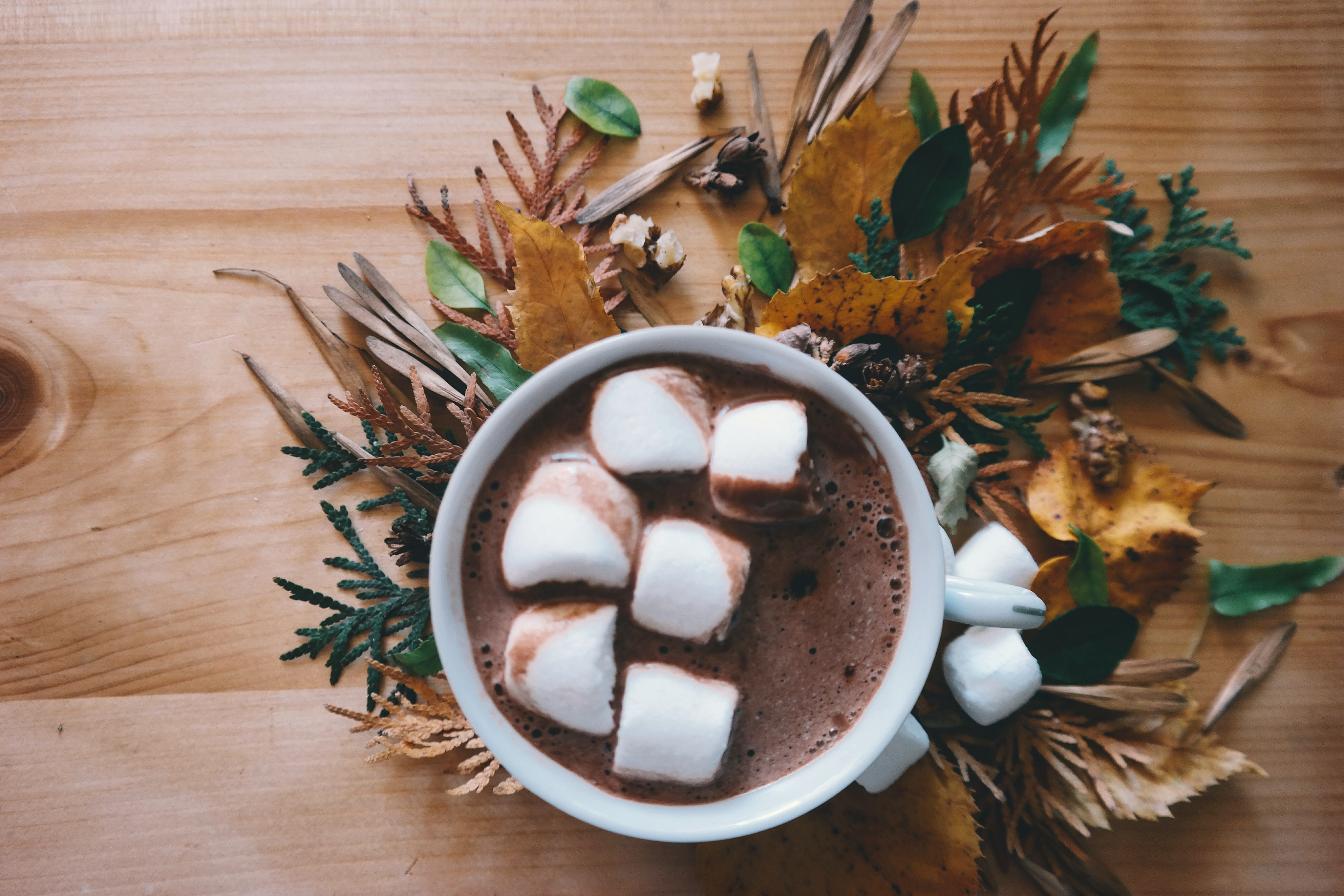 There are plenty of things to love about life in San Diego. The city offers virtually anything you could want, and its location offers up some of the best weather and views in the entire country. However, as the year moves forwards there are plenty of seasonal happenings that take place here as well.
The large size of San Diego and the diverse population means that no matter what you're interested in, you'll find it here. Residents will never be bored during the fall months thanks to the following activities.
Oktoberfest! Dating back to the early 1800s in Germany, Oktoberfest is now a major draw that attracts millions to Munich. However, San Diego celebrates as well, offering Bavarian music, delicious German food, and plenty of great beer. There are actually numerous Oktoberfest throughout the city, from Ocean Beach to El Cajon. You can find the one that interests you right here.
Día De Los Muertos San Diego has one of the largest concentrations of Hispanic residents in the country, and Día De Los Muertos is an authentic, traditional celebration of loved ones. For those who follow the culture, these are very important events. For others, it can be a way to experience another culture and enjoy food, live music, entertainment, and more. Again, many communities in the city hold these events.
Get Scared! As Halloween nears, it's time to celebrate the spooky and scary. San Diego is filled with places to terrify yourself. While some are open year-round, others are open only during the season. Check out places like The Haunted Trail of Balboa Park, The Scream Zone, the Ghosts and Gravestones Tour, and the Haunted Hotel - if you're brave enough, that is.
Halloween Halloween is a national tradition and one that is fun for adults as well as children. San Diego's parks, resorts, and communities all get in on the fun, as well. You can head to Legoland or SeaWorld to enjoy their spooky and not-so-spooky events, or head out to trick or treat events and Hauntfests in places like El Cajon or India Street. Even places like the San Diego Aquarium get into the spirit, offering spooking science presentations. A full list of Halloween happenings in San Diego can be found right here.
Other Events The great thing about the fall is that the weather brings milder temperatures that are perfect for really enjoying everything that the city has to offer. You'll be able to find things like the San Diego Festival of Beer, A Taste of North Park - with 50 food tastes and 15 drinks - and much more. And live music festivals are common as well, along with plenty of food and film festivals. There's even a tamale festival to check out!
The bottom line is simple- residents of San Diego always have something to see, do, listen to, and experience. Living here makes it easy to plan out a new fall adventure every weekend - or even every day - of the season.