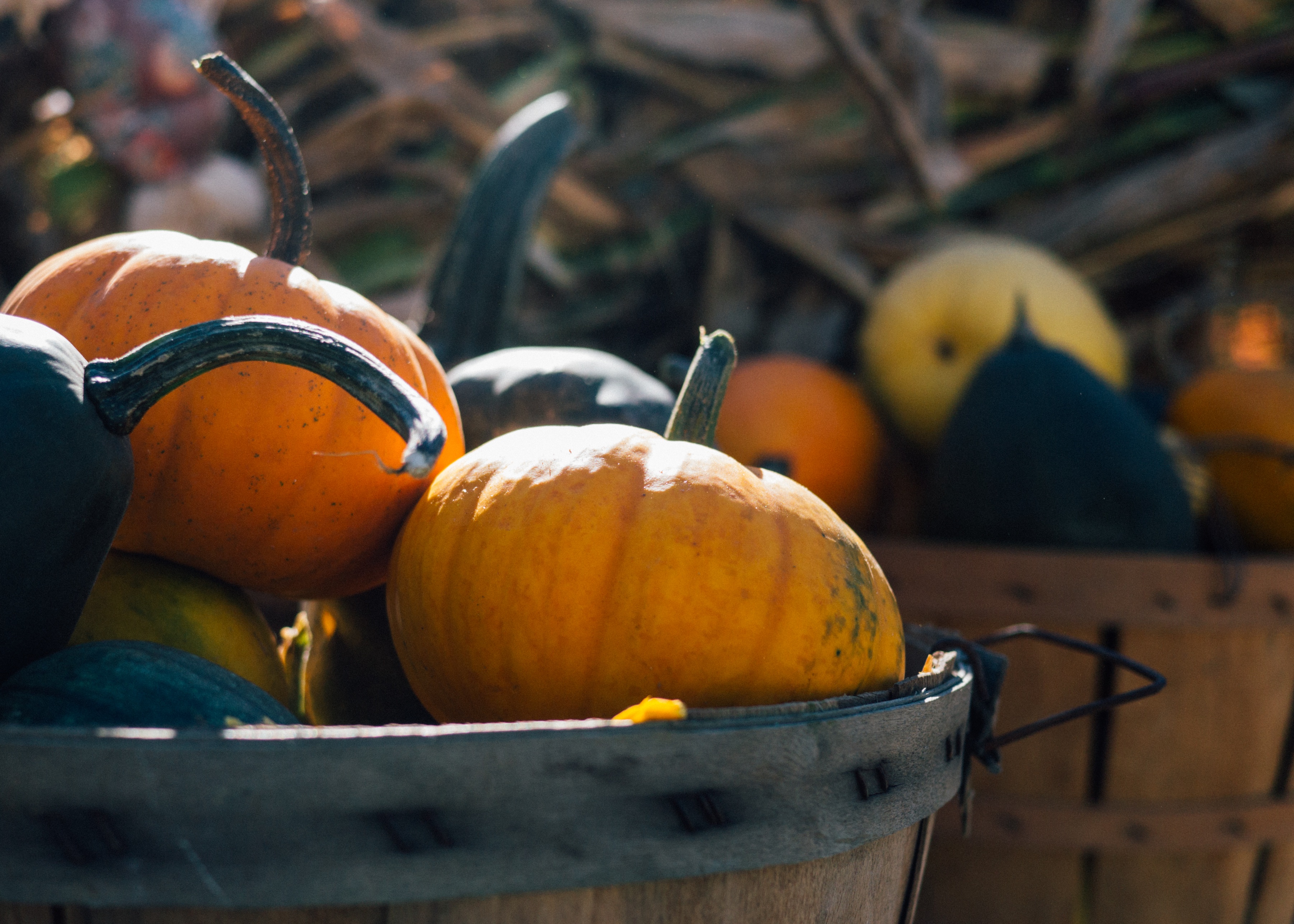 San Diego has always offered an eclectic mix of cultures, and all of the activities and local businesses here showcase that in a big way. And with local communities like Del Sur, which is tucked between Rancho Santa Fe and the Black Mountain Open Space Park, not only are you able to enjoy all that San Diego has to offer, but also the local events that take place within the community.
A perfect example of this comes in the fall when Del Sur plays host to numerous events that carry the theme of the season along with them. Taking one look at some of the fall events in Del Sur is enough to help you see just why so many people choose to call the area home.
With that in mind, here's a breakdown of some of the events worth checking out in Del Sur for the 2017 season.
Dia de los Muertos Sugar Skull Decoration - Taking place at the 4S Ranch Library on Oct. 25th at 4PM, this child-focused event lets kids learn about the Mexican holiday of Dia de los Muertos as well as trying their hand at sugar skull decoration.

Fall Festival Carnival - Leave the kids behind for this adults-only carnival on October 20th from 6-10 PM. There will be traditional carnival foods along with a caterer offering seasonal favorites. Plus, adult beverages, plenty of great carnival games and rides, and more will be available. A single ticket purchase includes catered foods, and a Del Sur ID card will be required for this private event that's just for residents.

Del Sur Fall Festival - Taking place on October 21 and October 22, the fall festival is the biggest event of the year. The whole family is invited for rides, a petting zoo, games, live music, pumpkin decorating, and more. Multiple bands will be available along with five of San Diego's best food trucks. It's a great way to celebrate the season with the whole family.

Trick Or Treat At The Library - The Del Sur library offers trick or treating for the whole family on October 31st from 3 to 5 pm on Halloween.

Del Sur Halloween - Only for those 21 and older, the second annual Del Sur Halloween party on Oct. 28 from 6-10PM, offers a great way to meet fellow residents and have some spooky fun. The best costume wins a $500 Target gift card, and you can dance all night with music from DJ KiKi. Tickets are just $10, which gets you into the best local Halloween event around.

Santa Photos - It's never too late to get ready for Santa! He'll be in Del Sur from November 17 to November 19, so schedule a time early to make sure you have a slot for Santa photos.
Add to this the numerous events taking place in and around San Diego, and it's easy to see that fall is a wonderful time to be a resident of Del Sur. There's just so much to see and do that few other communities can match what the area offers. There has really never been a better time to call the neighborhood home.