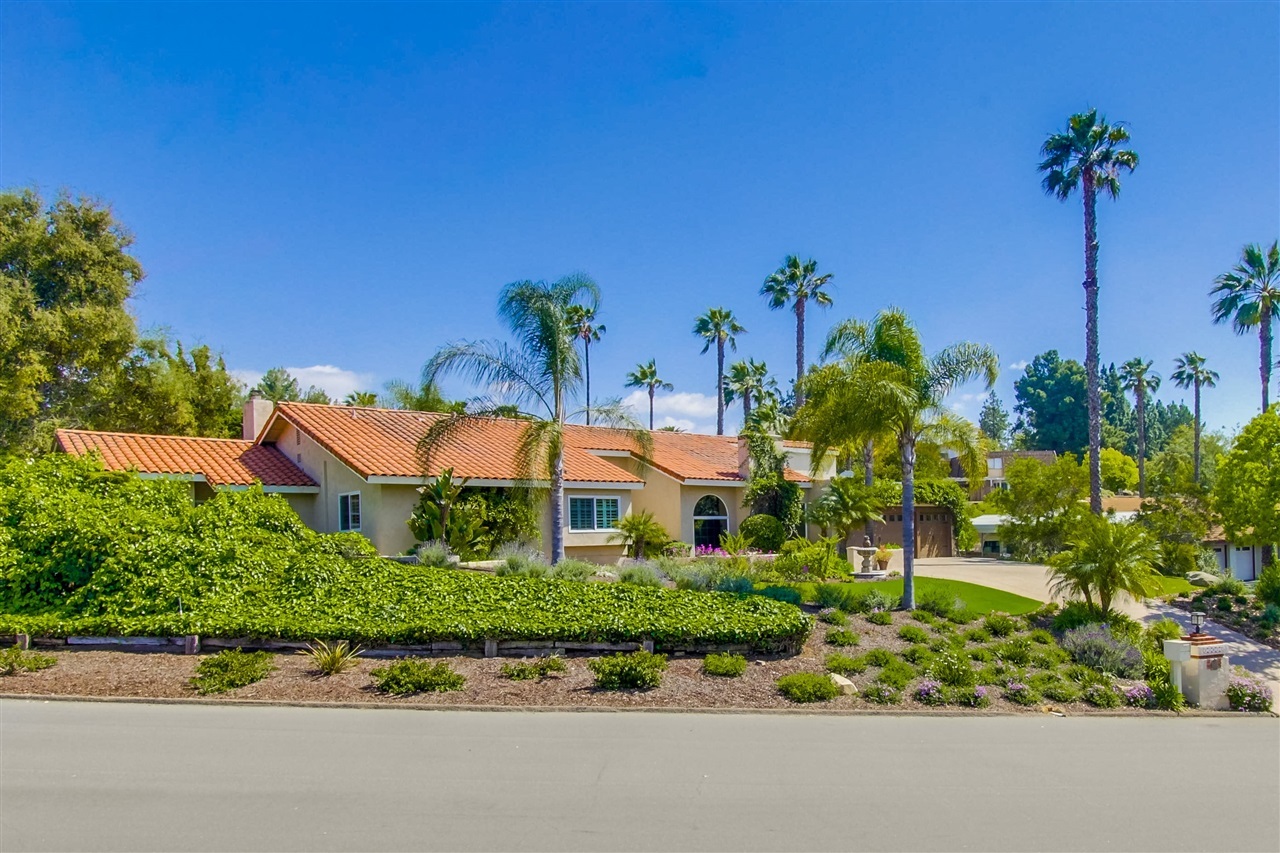 13432 Calle Colina Poway, CA 92064
When you are ready to list your home for sale, you want to make sure that you take advantage of the market. Spring is the best time to sell a house anywhere in the country, but a recent study by Zillow has narrowed it down even further. Zillow found that the best time to sell your home is in the month of April. So if you are thinking about listing your San Diego home, now is the time to act.
San Diego Houses Sell Faster In April
The comprehensive study on the San Diego real estate market had some interesting findings about the month of April. First, they found that houses sell faster during the month of April than any other month. Specifically houses that were listed between April 1st and 15th sold at a rate of 13 days faster. The study also found that listing on a Saturday will give you the largest amount of potential buyers. With the beginning of the month fast approaching, you should start preparing and staging your house for sale right away.
San Diego Houses Sell For More In April
The study also found that not only do houses sell quicker, they sell for more money in the first two weeks of April. The Zillow study found that houses sell for 1.3% more than listing price. This is mostly because people want to be settled into their homes by May to enjoy the seasonal weather. They are willing to pay a premium in order to make their move in time for summer.
2017 Is A Great Year For Selling Your San Diego Home
Beyond the benefits of listing your San Diego home in early April, the study went on to say that 2017 will be seller's market because there will be less homes available for sale. With less homes, people will compete at higher bids to secure the home of their dreams. Zillow estimates that there will be 3% fewer homes listed on the San Diego market in 2017 than 2016. So if you are thinking about selling soon, now is definitely the time to act!
May Is Also Looking Like A Great Month To Sell
If you list your home in April, and it does not sell right away, you may be looking at making a profit in May as well. Nationally May is the best month to sell. In San Diego specifically, many home buyers start in the early Spring and picking buyers after a few months of looking and with less available choices will be more eager to move into a home. These buyers will be willing to pay a little more to ensure that their dream of homeownership happens before the summer.
So if you are thinking about selling your San Diego home, you should start now to take advantage of the upcoming seller's market. Start working on your sell plan today so that you are ready to go by April!