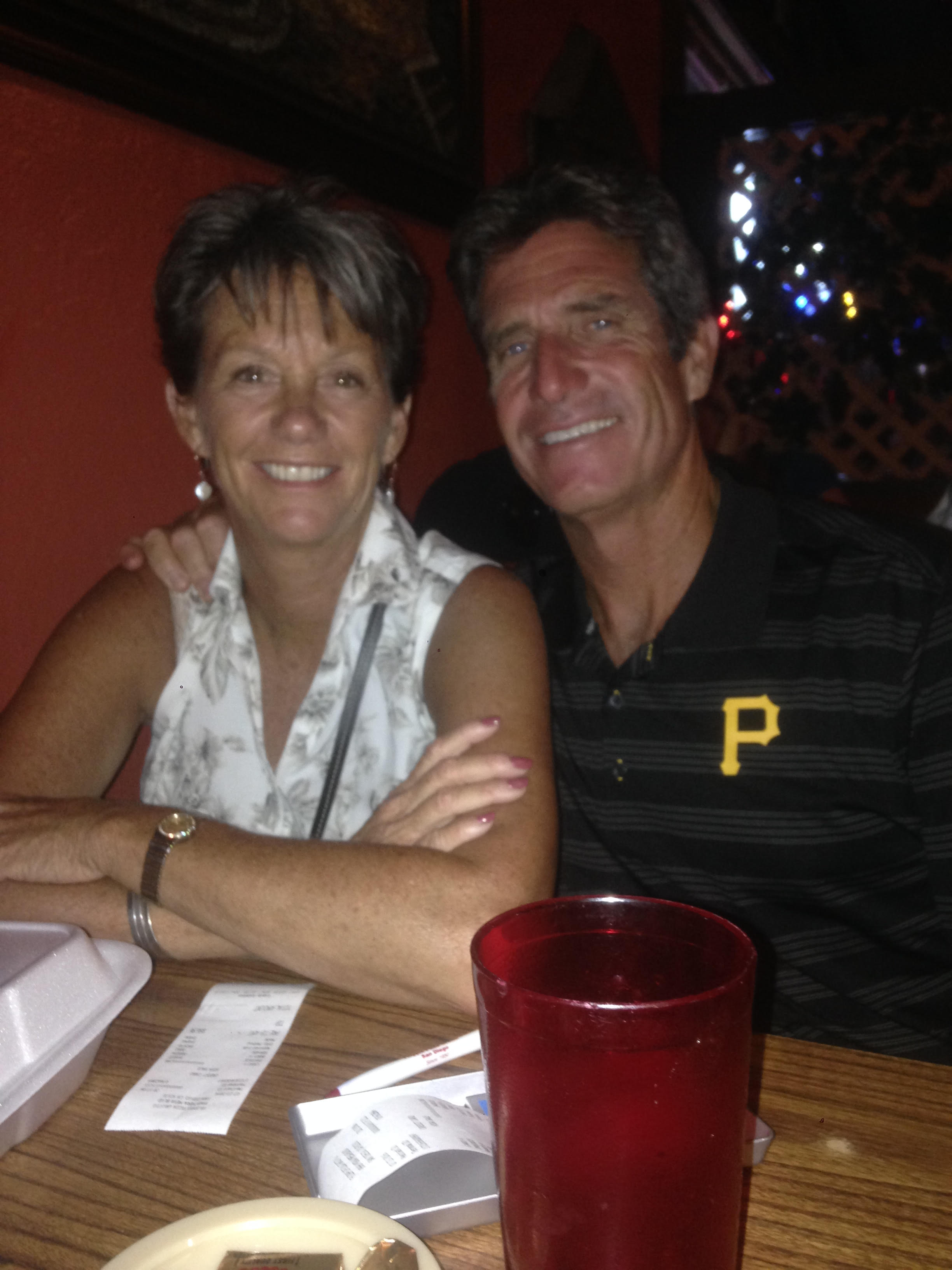 Let's be honest, it may be difficult for buyers or sellers to find the right person to help make one of the biggest decisions of their lives. Why? There are a ton of real estate professionals out there to choose from. Buying or selling a home is not easy work, and finding the right agent is vital to making a successful transaction.
Here's what sets us apart: We invest in your home! Yes, you read that correctly. Our business model is to invest our own money into your home to maximize its selling potential. Whether it's a new paint job or new carpeting, we put our own money down to make sure your home doesn't sit on the market for long and you get top dollar!
To prove how successful our business model is, we ask past clients for an honest, personal review of working with Ross and ELITE Homes. In this post, you'll read a review of one of our recent clients, John Newman, on the recent selling of his home at 15865 Bromegrass Ct, Poway, CA 92064 and the buying of his home at 12030 Lomica Drive, San Diego, CA 92128.
1. What were you looking for in choosing an agent to sell your home?
I was looking for somebody very involved and very much on top of everything. Not somebody that was just taking on another listing to just have another listing.
2. Why did you choose to work with ELITE Homes and Ross?
He convinced me because he sells a lot of homes in the area each year and he spends more time on those sales than other agents.
He also puts his own skin on the game, in other words, he put his own money in my house. He invested in a few things in my house to make it more sellable, and he never asked for that money back. And he says that up front.
3. I know Ross' business model is to help his clients prep their house for sale, did he help you with prepping your home? Did he pay for any of the repairs of upgrades? Did it make a difference?
He paid to epoxy the garage floor and it looked great! He also paid to have his gardener trim the trees in my backyard that were taking away from the gorgeous view. And the other thing he did was paint the iron fence to make it pop. And yes, it made a huge difference. The house sold for one of the highest dollar per square footage in the area.
4. Did he do a good job marketing your home? What kind of marketing did he do?
He did a lot of marketing on the internet. He created a drone video of my house complete with narration and then put it up on the internet for buyers to see - which is great. He also did a lot of open houses. We had a lot of showings.
5. After working with Ross in the selling of your home, how would you describe the whole transaction?
Very positively. We were buying and selling at the same time so it was stressful.
6. What was the best part of working with Ross on the sale of your home?
I would say the follow-up, he's very personable. I enjoy that, we got along like brothers. We teased each other and got along very well. I have 5 brothers, so coming from me that means something.
7. Did working with Ross make the transaction of selling your home smoother? How so?
It was overall very smooth. His assistants are very much on top of it and very thorough. They were quick to get me the stuff I need to do, they were really on it such as filing paperwork.
8. After he sold your home, he helped you in the purchase of another home? How was that experience?
It was good, very thorough. We looked at houses from Ocean Beach to Oceanside. My wife and I are very thorough in that regard.
9. Did working with Ross make the transaction smoother? How so?
There were some complications coming from the other side but Ross handled everything very professionally and helped us close escrow in a timely manner. He stayed on top of the situation every day and I was impressed.
10. Once the transaction part was complete, did Ross help you with anything else, like repairs to the house or remodeling of the house or gardeners for the yard?
Yes, he did. He provided contacts that helped me out.
11. Would you choose to work with Ross again? Why?
Yes, I would. And I already referred many people to him.