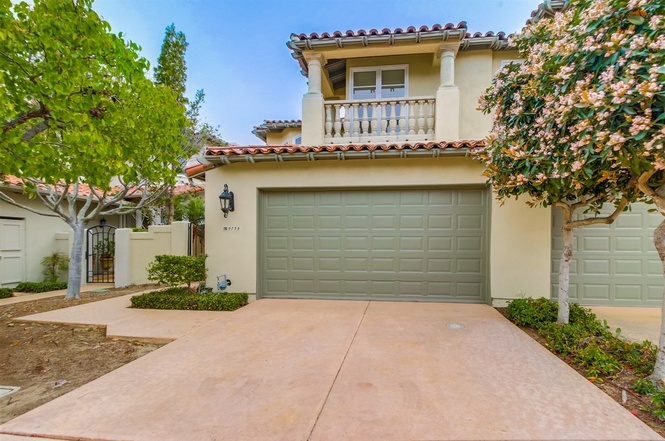 As we move toward the end of the busy season, we can reflect on the housing market so far. We are currently at the half year mark for 2017 and it is already looking like it will be a record breaking year for the real estate market. Four of the past six months have topped sales from 2016 and 2.8 have resulted in higher sale prices. According to a national report with RE/MAX, prices are up an average of 7.5% across the country and in some markets like San Diego County, they are up 11%.
Why The Housing Market Is Thriving
There are several factors contributing to the success of the market this year. First, rent prices have skyrocketed across the country and in some cities like San Diego have surpassed the average cost of a mortgage. So many people are ditching their rentals and moving into a more permanent situation. The second factor is that after the housing market crashed new home production slowed, leaving extremely low inventory. With so many buyers and so few houses, houses are selling quicker and for more money. The final factor is that interest rates on mortgages have stayed low.
What This Record Year Means For San Diego
The housing market thriving is good news across the country because it is a sign of a healthy economy. In San Diego specifically, where the average home prices are climbing every year, it means that people selling their homes are selling them quicker and for more money. That would make any seller happy. For buyers, though the low inventory and high competition means higher home prices, the interest rates have been very low. So finding what they need may be harder, getting financing when they find it has been much easier.
Will The Trend Continue?
The trend is likely to continue through the rest of the year. There are some factors that are going to influence whether 2018 and beyond are also record breaking years. First, with so much demand housing production has increased again. Though in some areas, like San Diego where it's tougher to get building permits and space is limited, this may not have a significant impact. Secondly, it does not look like rental rates are going to decrease anytime soon. In fact, it is likely they will continue to increase. Finally, the interest rates will start increasing again, making it a little more difficult from a financial side. There are a lot of factors that impact the housing market, so a hardline future prediction is hard. What we do know is that 2017 is a great year to buy or sell a house.
With the housing market thriving, especially in San Diego, it may be time to consider making the move you've been dreaming about. Whether you are a first time home buyer or are ready to change locations, the market is definitely working in your favor this year!