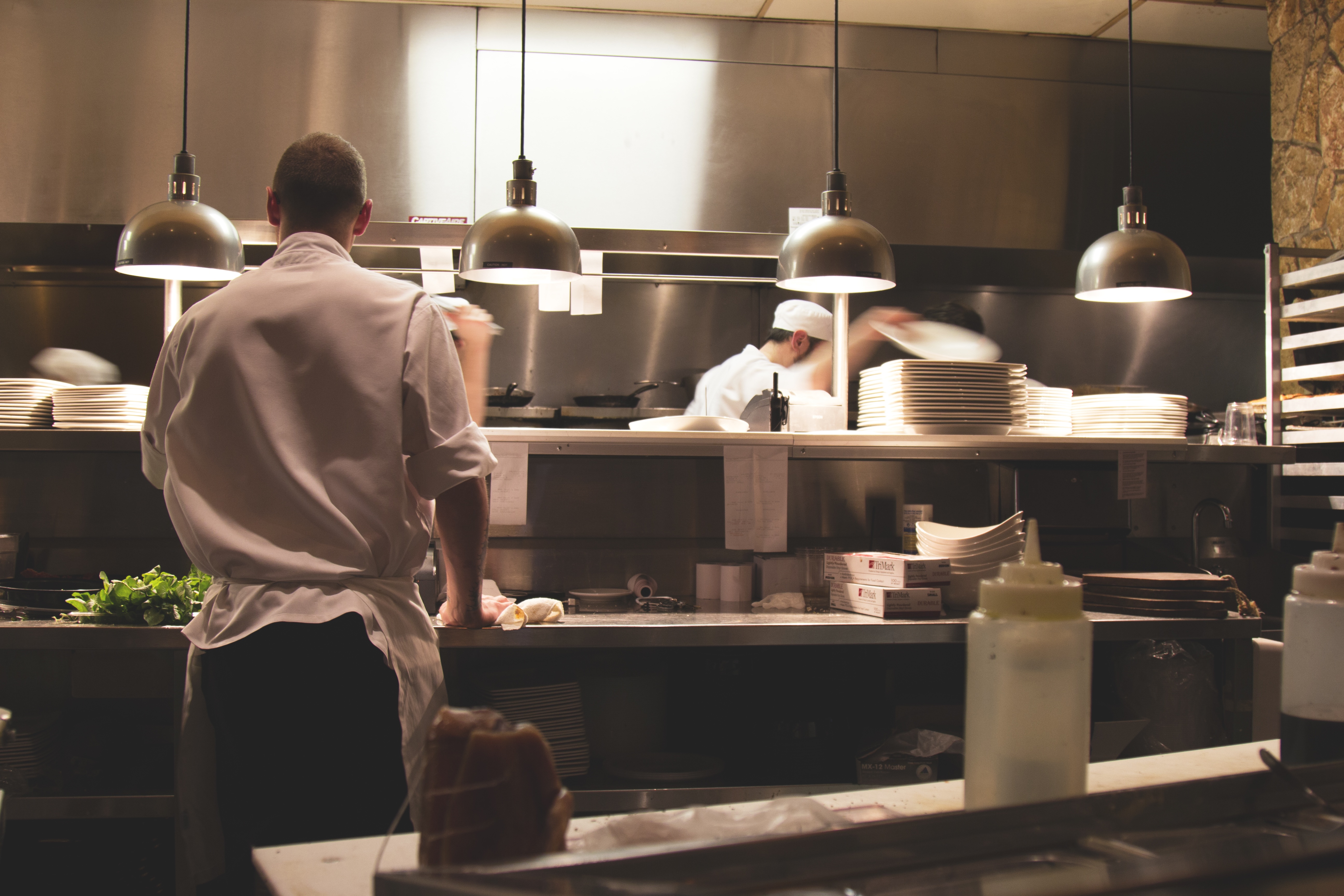 Poway is a small and charming city located in San Diego County, California. Known as "The City in the Country," it is home to a diverse community and thriving business park and hosts over fifty-five miles of trails, more than fifty community events per year, and several beautiful parks and offers a broad selection of dining opportunities.
Here are our top 10 favorite restaurants in Poway:
1. Brigantine Seafood Restaurant: This casual and clubby seafood chain offers some of the best surf and turf and other fish dishes that you will love and offers great cocktails and after dinner coffee.
2. Cully's Restaurant: This is a family restaurant that serves casual American breakfast and lunch in a cozy and country like setting. Perfect for lunch with the family or a quick bite and cup of coffee with friends before a day of shopping.
3. Hamburger Factory Family Restaurant: In this restaurant, you are served classic hamburgers in a rustic and family oriented setting. It is a quirky setting, and they also offer takeout and accepts reservations, so you will not have to wait to get a table at this classic American chow restaurant.
4. Mainstream Bar and Grill: For a laid back and relaxing experience or a quick cocktail and bite with friends, this is an ideal place. It has a sports bar like atmosphere, and they even offer a Mainstream Breakfast that would make the perfect start to any day.
5. Sushi Lounge Poway: If you are looking for something different and fresh like a roll, bento box, or other Japanese inspired cuisine then this is the place to go. They have fair prices, a sleek space, and contemporary lighting.
6. Villa Capri Trattoria and Wine Bar: If you want to take your family out for some traditional Italian cooking in a warm and casual setting then this is the place to go. It is also the perfect spot for that romantic and cozy date.
7. The Original Pancake House: This chain serves signature pancakes and more American breakfast classics in a diner like setting. They tend to get busy, so if you are going to visit, then you should expect a wait time.
8. Filippi's Pizza Grotto: This pizza chain offers some of the best pizza and red sauce Italian staples. They offer generous portions at very reasonable prices.
9. Kaminski's BBQ and Sports Lounge: This restaurant boasts of a more sports bar-like setting that offers hickory smoked barbecue, famed wings, and offers sports tv, live music, and karaoke.
10. Pho Poway Noodle House: This is a Spartan Vietnamese restaurant located in a small strip mall in Poway that specializes in traditional noodle soups. It has a quiet and very casual setting.
Poway has many restaurant options available and offers a diverse variety of cuisine, so there is sure to be something for everyone. Poway is also strategically located in the center of San Diego County and also offers convenient freeway access to Los Angeles, Riverside, and Orange County so you can keep exploring and discovering new eats and fantastic treats in California.